3-7 looks bad but...I only lost $0.19 since my 3 wins were all "big plays". There was a melt that went my way and a couple that didn't. That's how it goes. CapperTek looks good so all in all it could have been a lot worse.
And all I can say about the Cavs is wow...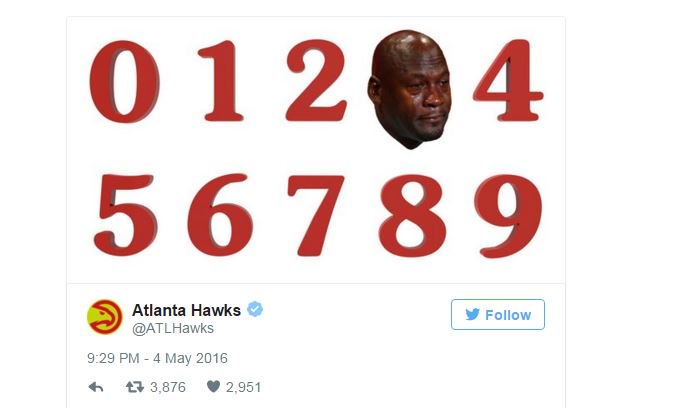 One early game tofday...will add later games a bit later...
#LetsGet60
Record Since Inception:
September 26, 2013:
2585-2376
(52.1%)
At May 5, 2016: $12.52
Yesterday
3
7
0
30.0%
-$0.19
Last Week
31
27
1
53.5%
$1.35
Last Month
144
133
4
52.0%
-$5.95
Last 90 Days
203
176
6
53.6%
$0.14
Last Year
873
843
44
50.9%
-$33.25
Lifetime
3773
3352
158
53.0%
05-06-16
NBA
MONEYLINE:

Spurs

-121
$1.21
$1.00
pending




05-05-16
MLB
RUNLINE:

Cardinals

-1.5 (+122)
$0.18
$0.22
pending